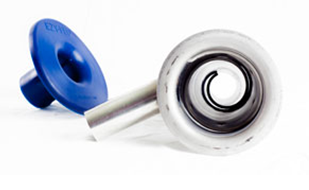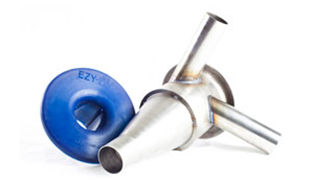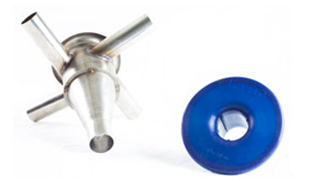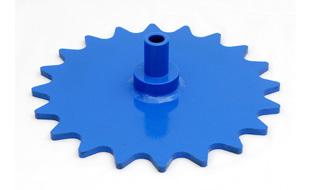 Take The Pressure Out Of Planting
Our quality planter diffusers are designed to give you a better chance of higher yield in all cropping conditions, maximising your potential for high seed emergence and reducing seed bounce. This means more seeds up and  better crops.
Using Ezyflo diffusers on you planter or seeder will reduce your downtime at planting because of less seed and fertilizer blockages .
This also allows you to run as much air through the system with getting seed bounce
Made from tough, marine grade stainless steel and a durable UV resistant cap the diffuser is built to withstand harsh conditions.  It won't wear, rust or crack.

More reasons to choose EZYFLO Products
---
simple and easy to fit
fits onto common mounting brackets
no need to add more diffusers just add more inlets
1000's sold in Australia online and to OEM's
simple and easy to fit in minutes
fits in hard to get at places on your planter
fits most popular models on machines
section Developed by farmers for farmers
We have a lot of this items. It's easy to use. Quality assurance and High performance guarantee. Great Job Ezyflo!!
So simple to install, and effective! They do everything that Ezyflo say they will. Highly recommend them to anyone.